I want my own design, how to ?
  First you need to secure a spot in waiting list. Normally I am fully booked for 2-3 months so do not wait too long. In next step I would need to know as much as possible from you. Do you have a current design which you want to evolve or do you want me to came up with new and unique design for you. You can suply me with drawings, photos or any kind of description of what you are looking for. You can have inspiration from anything around you. From this point we can start discuss the design itself.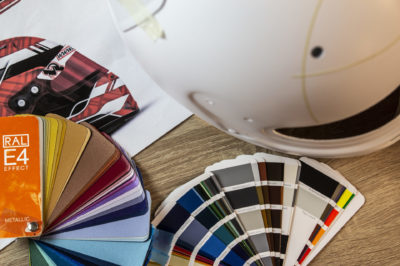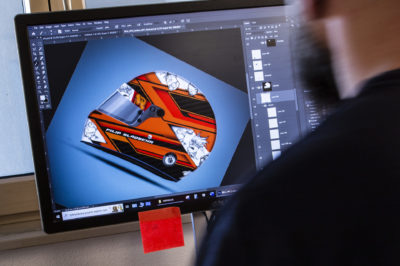 In this stage I will develop a digital version of your helmet with all the details. I will submit one design proposal for your review. Two modifications are included in this stage of process. Any additional changes cost extra fees. Please be very specific in the first stage of process so we do not exceed the two modifications.
After the graphic design is aproved I can start with actuall paintwork. Usually it takes 2-3 weeks to complete the helmet. In special cases like helmets with chrome base there is extra time of 2 weeks add.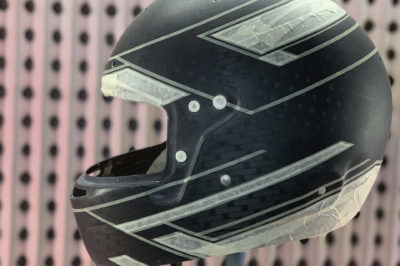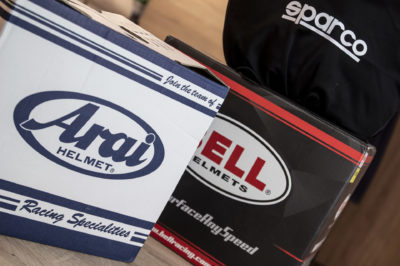 I usually ship the helmets by TNT. Clients are responsible for shipping cost, taxes and duties. Another option is to pick up the helmet if you are local.